Welcome to Canyon Floors.
With over 45 years in the flooring industry Canyon has the wealth of experience you need. From private jobs through to large commercial insurance claims, whether it's laminates, carpets, ceramic tiles or wooden floors you will be sure footed on a quality Canyon Flooring job
SERVICES
We promise personal service – as a customer making a query your call will never be handled by a call center.  You will always have access to the specialist handling your job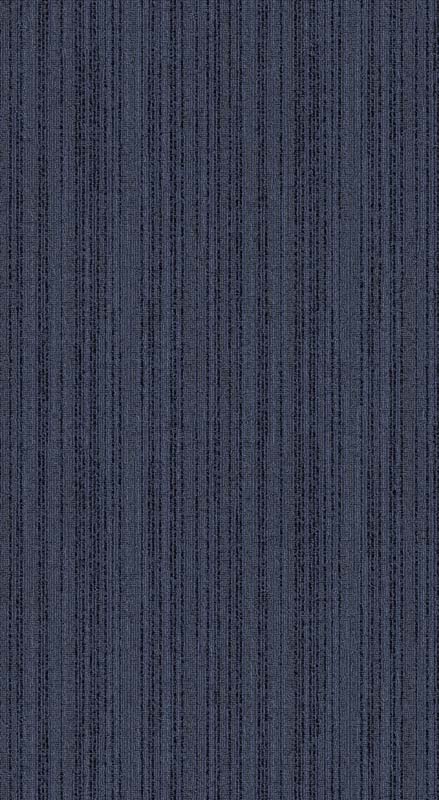 Our mission:
High levels of customer satisfaction
Directors:
Reggie – Operations / Customer Liaison
Derek – Sales / Customer Liaison
Dee – Finance
Back Office:
Mathilda – Reception
Sian – Administrator
Marco – Storekeeper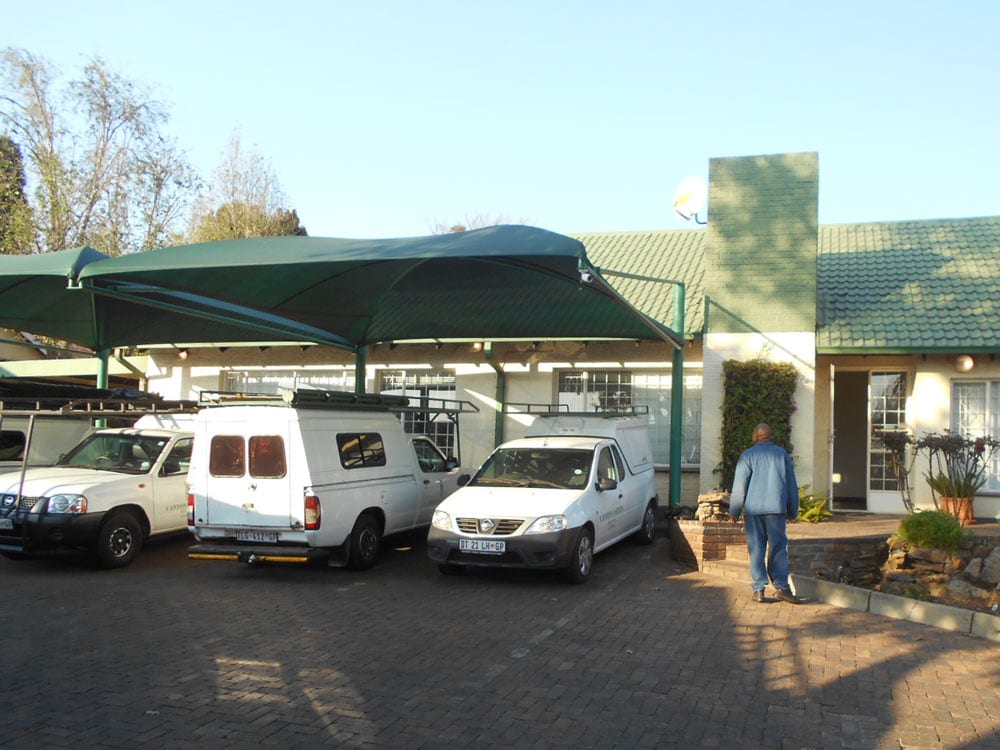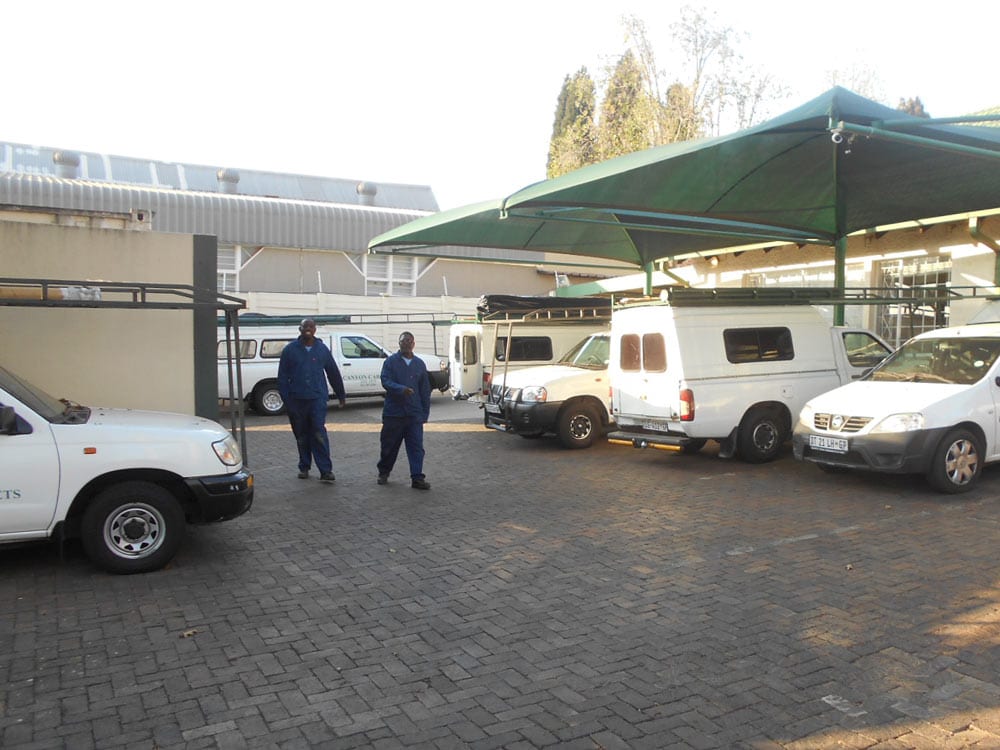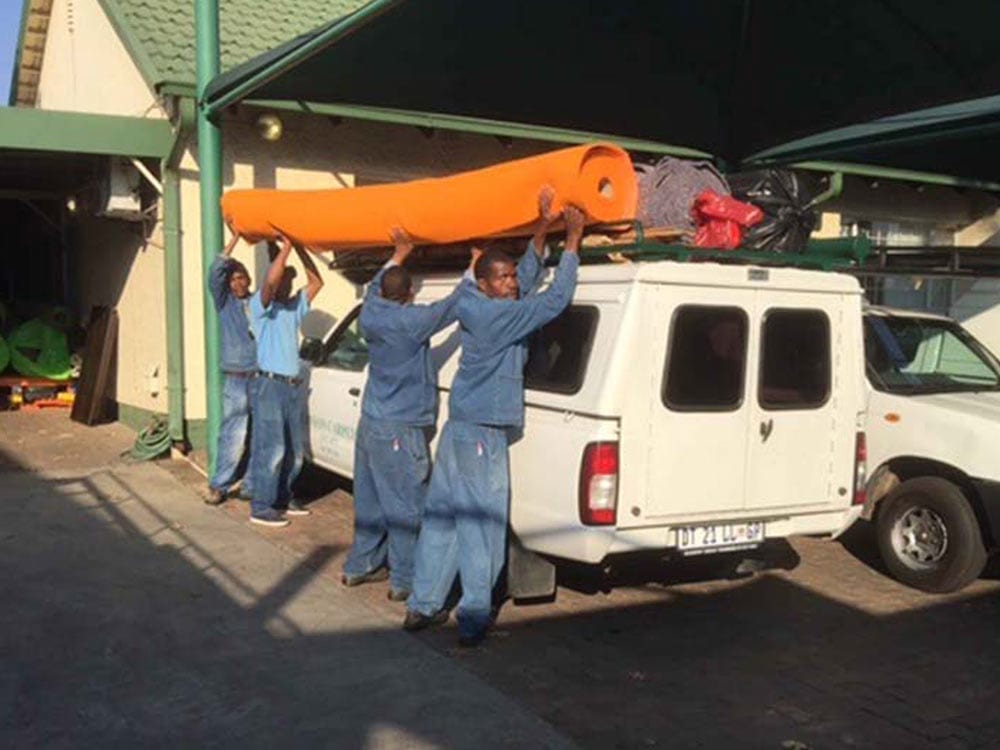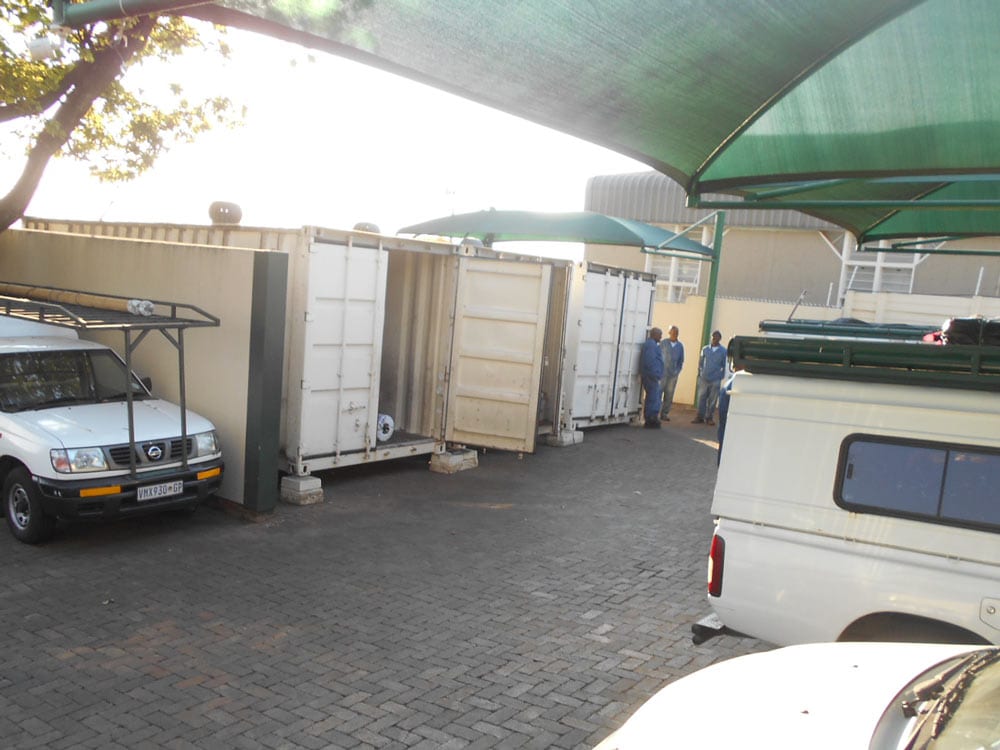 Fitting Teams:
We employ 20 extensively trained fitters making up six fully equipped teams; five for fitting and one specializing in emergency work.
BEE:
We are a level 2 B-BBEE and EME contributor.
We are 51% black-women-owned and 60% women-owned.
We operate in the Gauteng region.
Our Clients
We are on the panel of all the major insurance companies: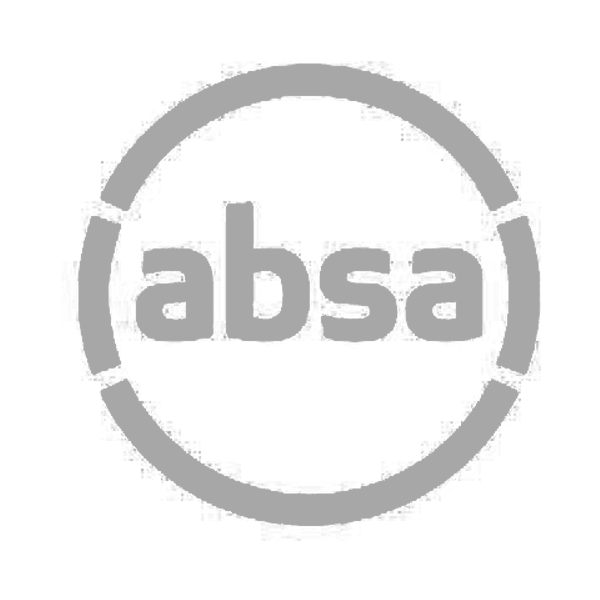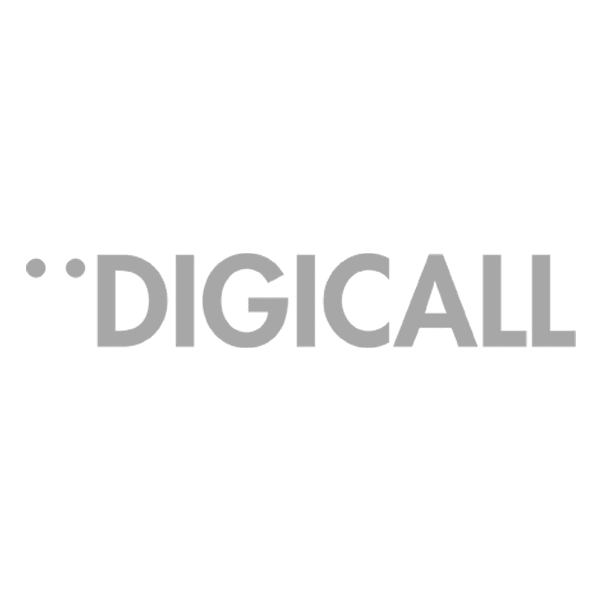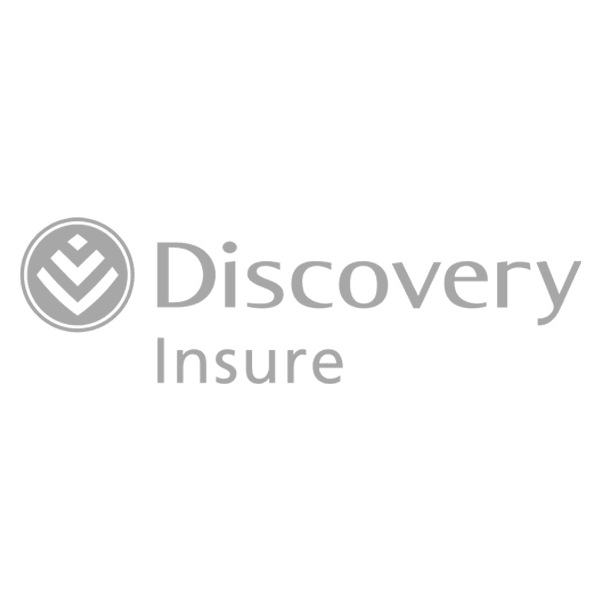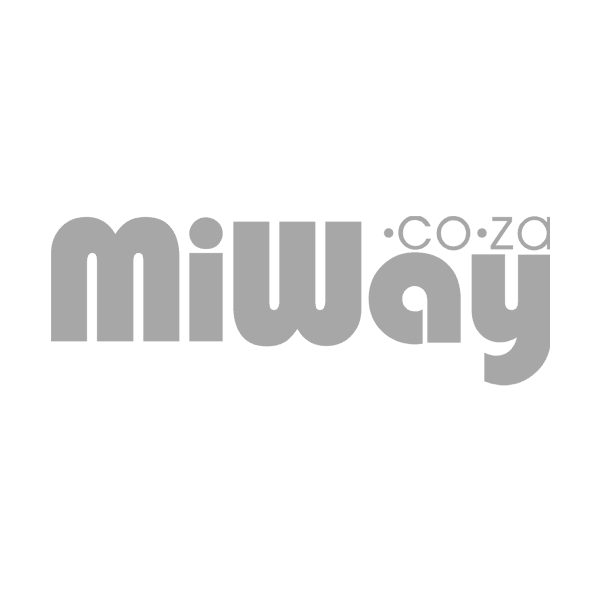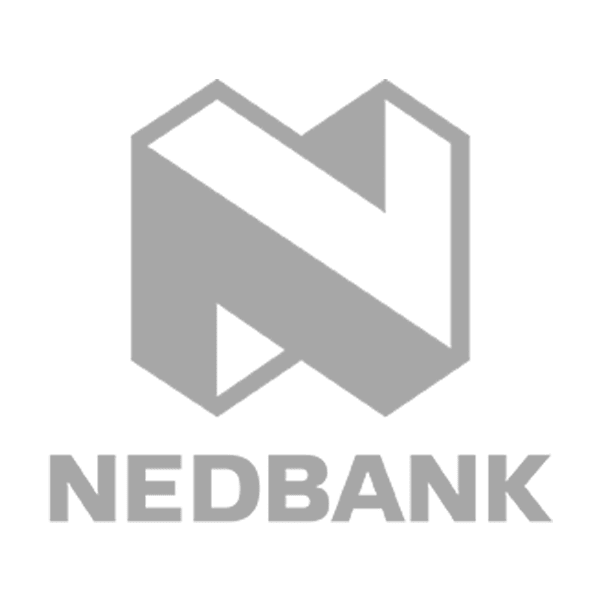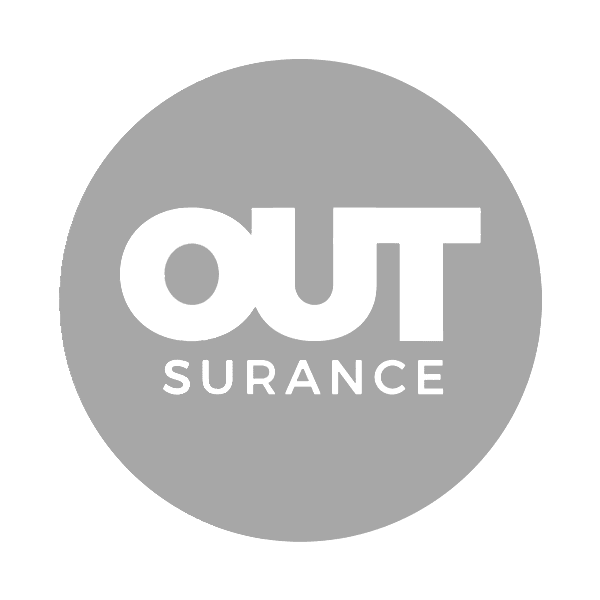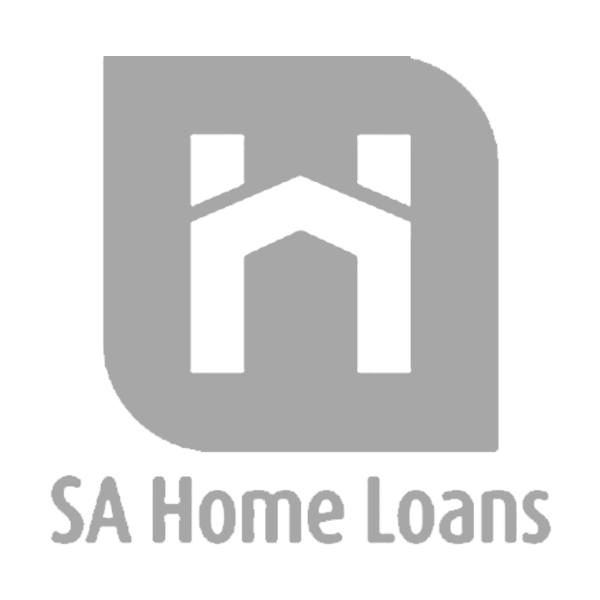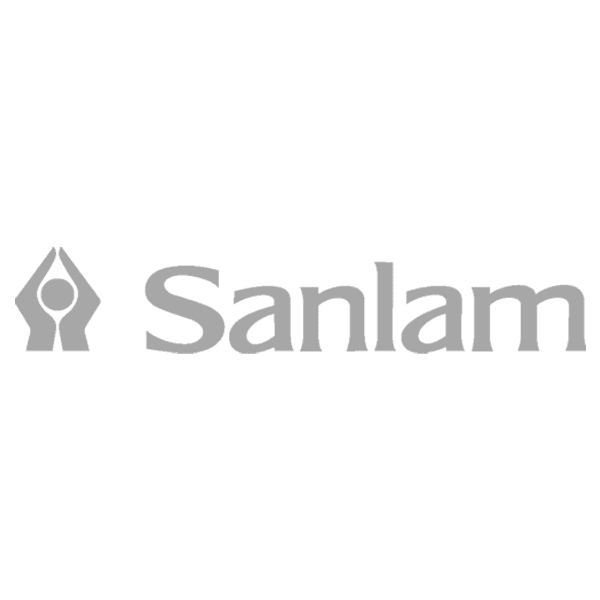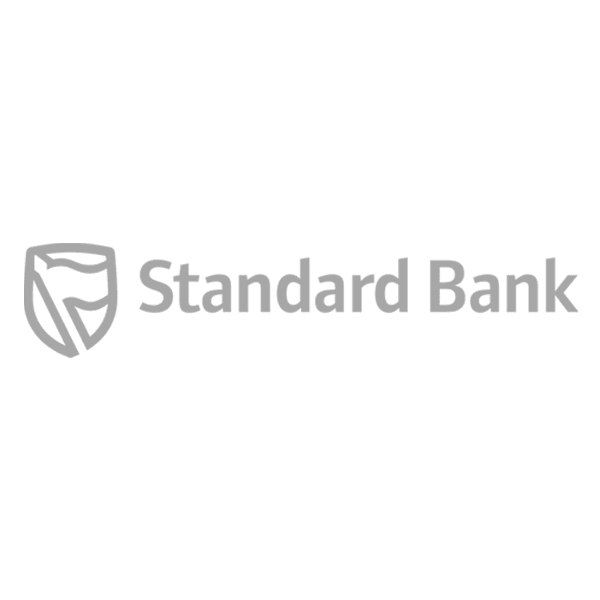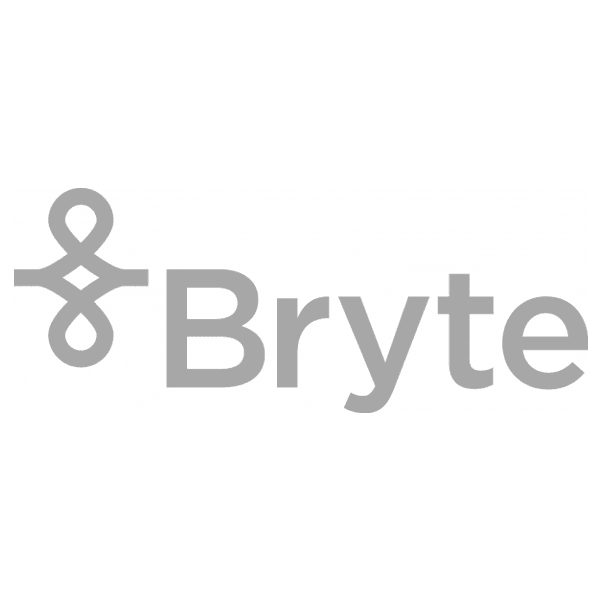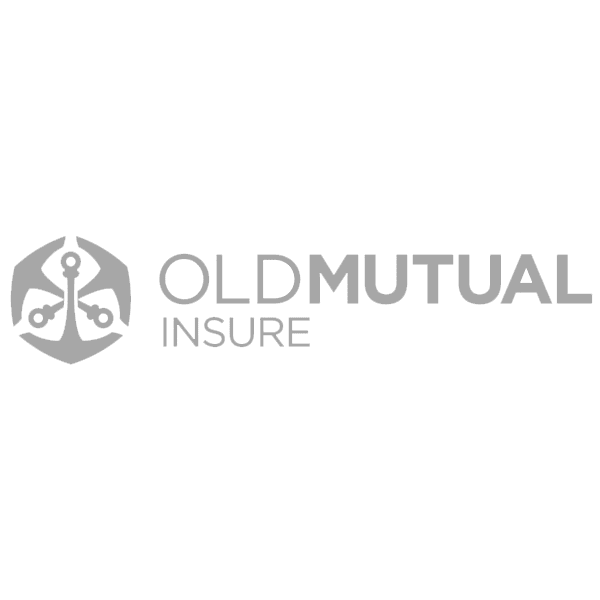 The fitters were very helpful gentlemen.
Friendly and efficient staff.
Floors looked as good as new!
Even though my claim was small, their service was excellent.
The job they did was excellent and I would definitely refer them to a friend!
Excellent work done by Canyon Floors and Reggie Nkopane is a wonderful person and great help
Appreciated the dignity and respect and thoughtfulness of the fitters and the wonderful, perfect job they did.  The team was very professional.
Send Us a Message and We'll Respond Directly
Contact numbers / email addresses
Operating Hours
Monday to Friday from 7h30 to 16h30
Physial Address
13 Seddon Street • Kensington B • Randburg